A blog about renovations, design and remodeling for both experts and DIY fans.
If yore are interested in information on remodeling old houses check out our blog.
The City Renovators.
Simple.
Get the latest trends
Members get access to exclusive exhibits and sales. Our memberships cost $12 and are billed annually.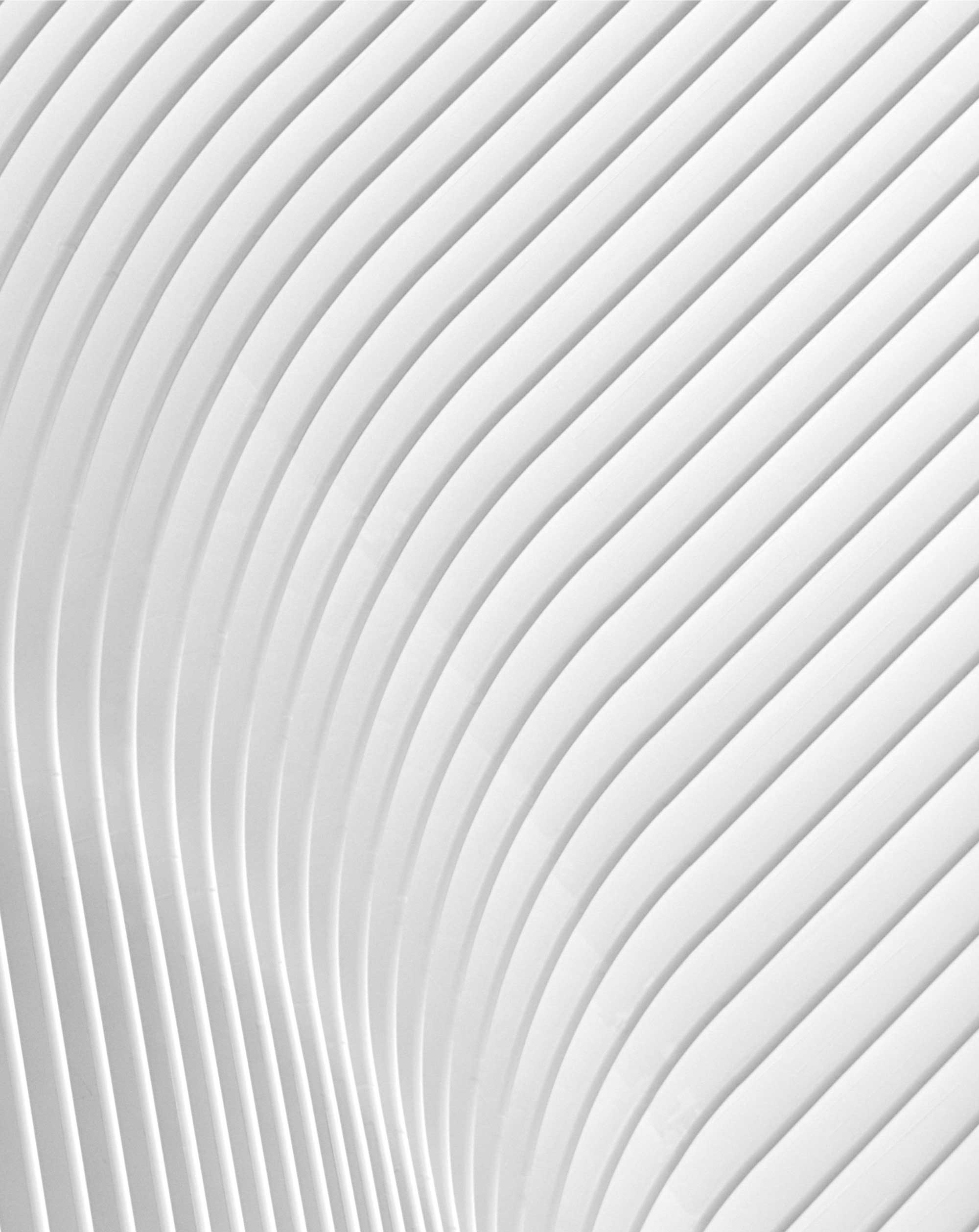 House Remodeling